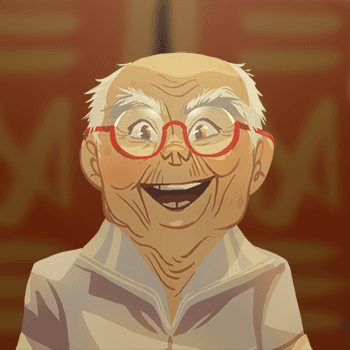 10KTF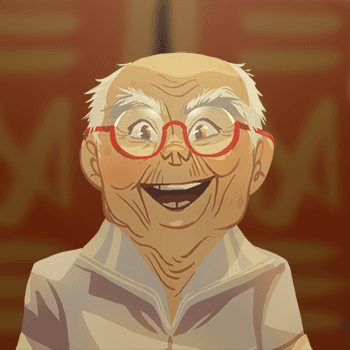 10KTF
World renowned craftsman Wagmi-san, famous for the most grailed accessories, recently set up a shop in New Tokyo called 10KTF.
Depending on the day, Wagmi-san might create accessories for Apes, Cats, Robots, Loots… it's really up to whatever he's in the mood for. A man of honor, he only makes obj…
Show more
Price Movement
Watch 10KTF on Floor!
Market Stats
News
Similar Collections