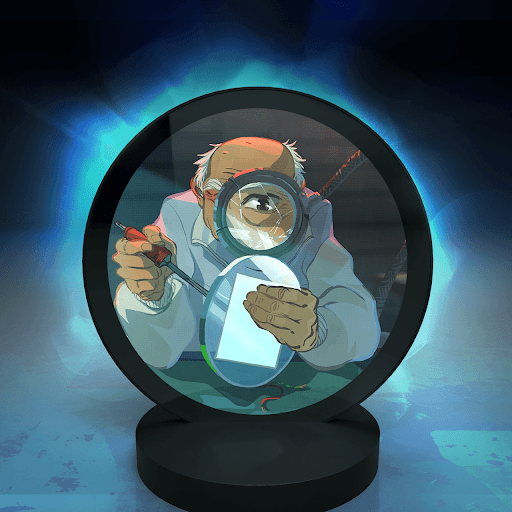 10KTF Kagami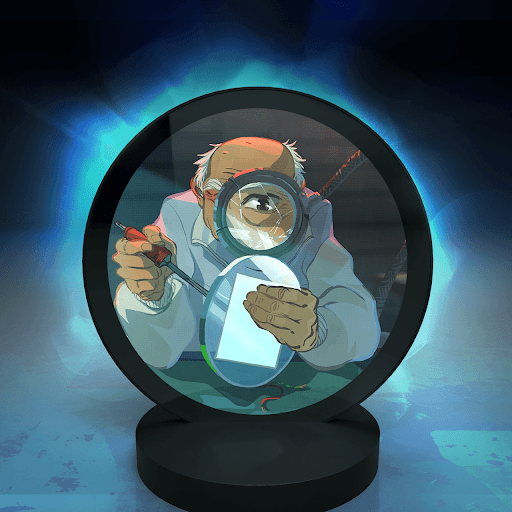 10KTF Kagami
Kagami tokens are the key to holding a physical piece of the 10KTF story. Designed and crafted with care by Wagmi-san. Reflect on all we won and lost together.
Kagami tokens must be burned and redeemed by November 2, 2022 at 3:00 PM PT. Expired tokens cannot be redeemed.
Price Movement
Watch 10KTF Kagami on Floor!
Market Stats
News
Get more 10KTF Kagami news
Similar Collections