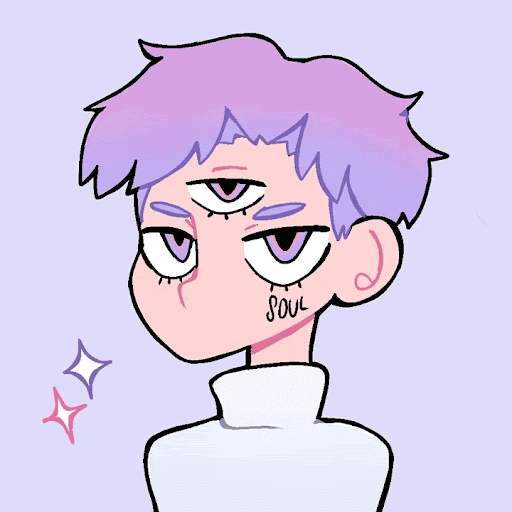 3GO-8OUL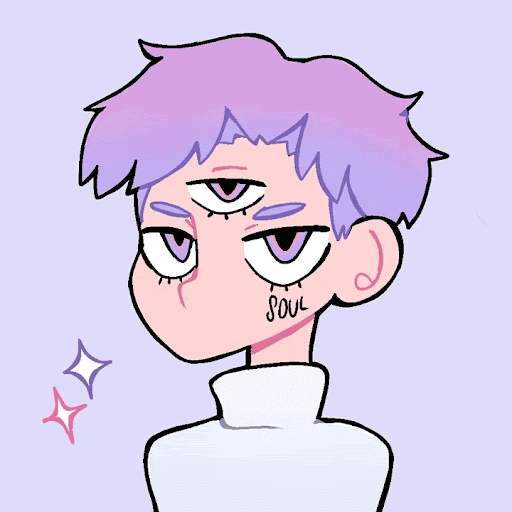 3GO-8OUL
98/166 3GO-8OULs
45/83 8OULs 46/83 3GOs 5/38 3GO8 1/38 8OUL3 4/??? FU83 K3YS 3GO-8OUL is a 166 collective NFTS that are V38SELS that are inhabited by egos and souls. Holders receive fragment airdrops weekly.
Obtainable thru events, roles, raffles, minigame (soon) Developing a turned based RPG at…
Show more
Price Movement
Watch 3GO-8OUL on Floor!
Market Stats
News
Get more 3GO-8OUL news
Similar Collections