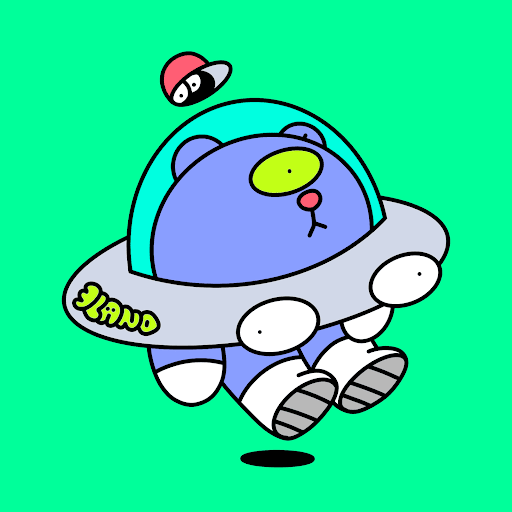 3LAND WORLD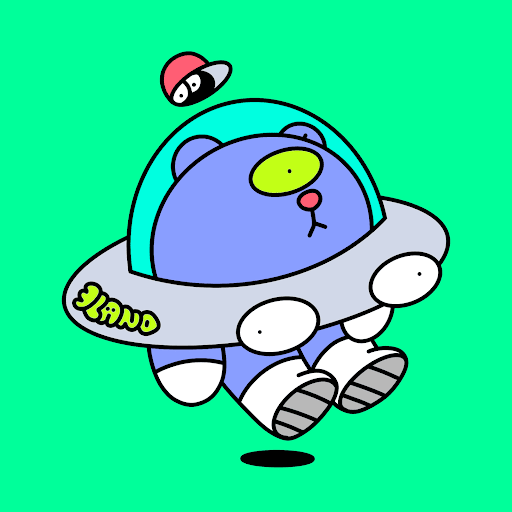 3LAND WORLD
Welcome To 3Land World.
240 Unique Characters From 3Land World Playing Around You On The BlockChain
Artwork Created by 3land
3LAND WORLD Non-exclusive License
As the owner of a 3land world, you basically have the right to do anything you want with your 3land world image.
Price Movement
Watch 3LAND WORLD on Floor!
Market Stats
News
Get more 3LAND WORLD news
Similar Collections