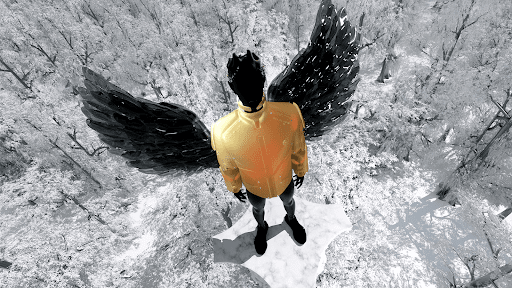 adidas Virtual Gear - Genesis Collection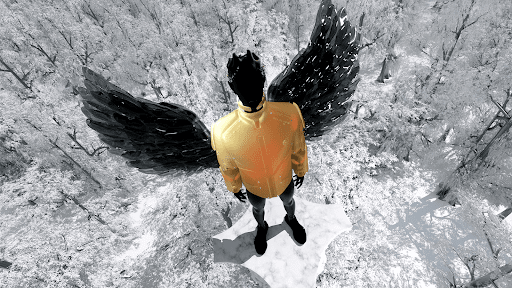 adidas Virtual Gear - Genesis Collection
Unveiling the genesis collection of adidas Virtual Gear. An eclectic mix of impossible silhouettes, tying together past and future, virtual and physical, communities and creators, culture and identity.
Representing our first NFT collection of wearables, a new, interoperable product category "Virtua…
Show more
Price Movement
Watch adidas Virtual Gear - Genesis Collection on Floor!
Market Stats
News
Get more adidas Virtual Gear - Genesis Collection news
Similar Collections