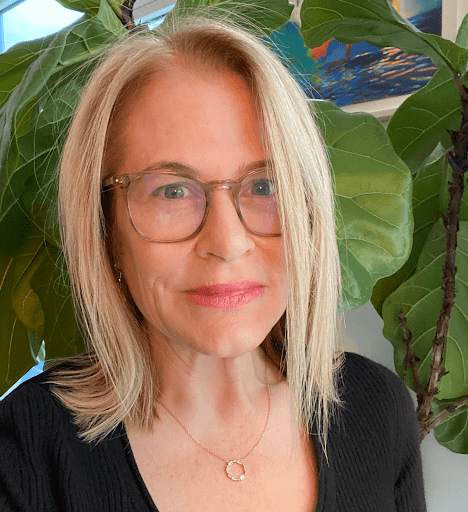 Anne Spalter AI Spaceships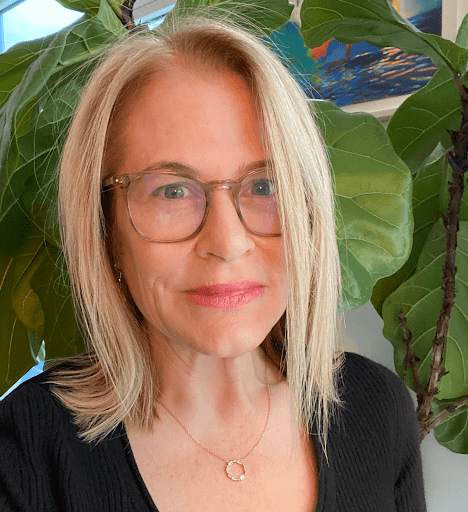 Anne Spalter AI Spaceships
In the distant future climate change has made Earth uninhabitable.
In desperation the remaining people on earth build a series of spaceships and try to depart the planet. Some fail at launch and go down in flames. Others warp to the past and engage with steampunk battleships, or warp to the future …
Show more
Price Movement
Watch Anne Spalter AI Spaceships on Floor!
Market Stats
News
Get more Anne Spalter AI Spaceships news
Similar Collections