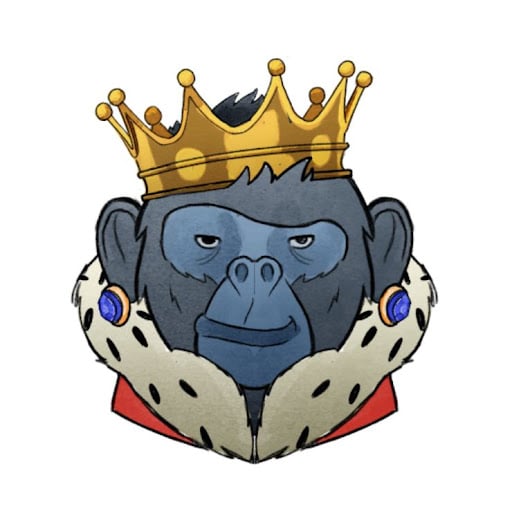 Ape Only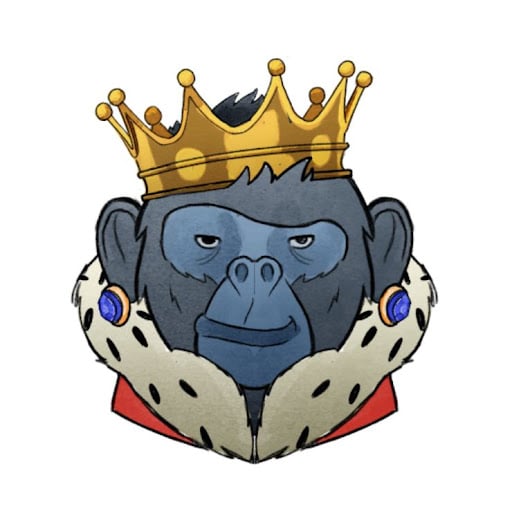 Ape Only
ApeOnly is a collection of 999 unique digital apes. Each piece is digitally drawn and given specific attributes which determine its rarity.
Apes are a true representation of our community. They are our truest form. Our best form. Embrace it!
ApeOnly!
(Burn an ape to receive an authentic me…
Show more
Price Movement
Watch Ape Only on Floor!
Market Stats
News
Get more Ape Only news
Similar Collections