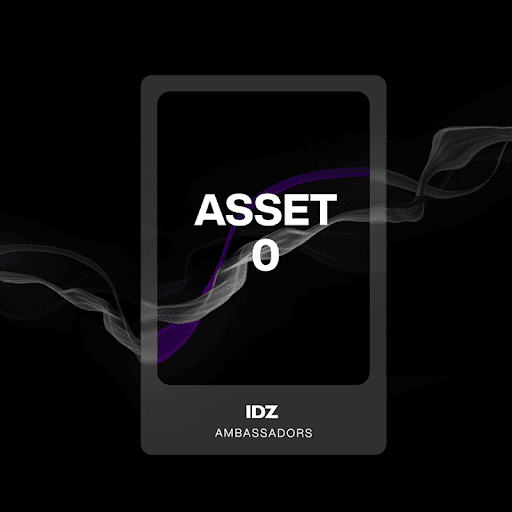 Asset0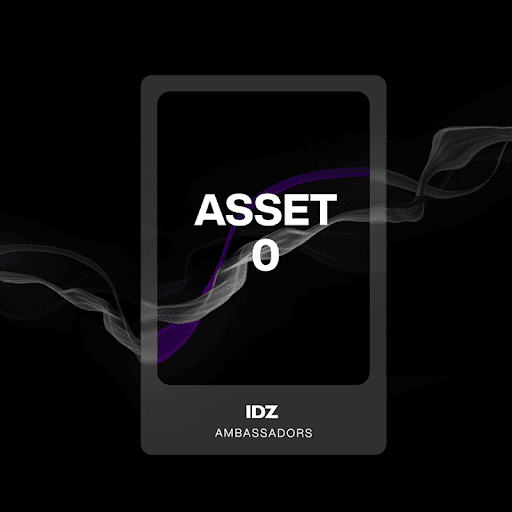 Asset0
Asset 0 is a collection of a maximum of 2,000 editions. With Asset 0, you are entitled to discounts on future IDZ products including ZCLOUD subscription and 01 Watch.
ZCLOUD: secure your files and folders in the most secure cloud. Store your data and files with the peace of mind that all your files…
Show more
Price Movement
Watch Asset0 on Floor!
Market Stats
News
Get more Asset0 news
Similar Collections