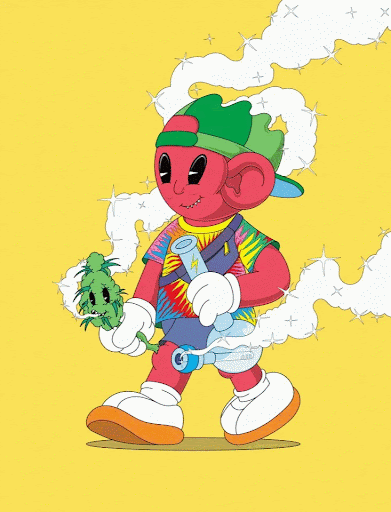 Atomo Kids PJB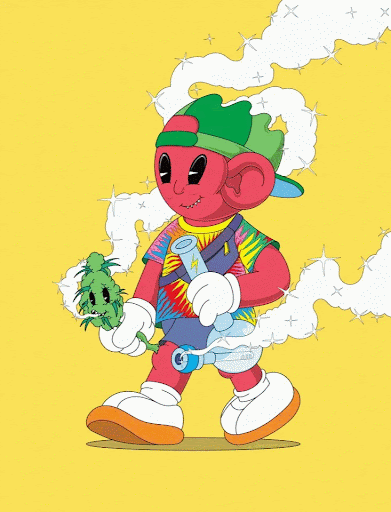 Atomo Kids PJB
50% OF TOTAL COLLECTION IS STAKED AS OF 08/11
Total owner count is not a true representation of actual owner count due to staking.
Atomo Kids, a genesis collection consisting of 155 hand drawn Atomo's from all over the MultiVerse by Pedro J Baez. Inspired by love, positivity and kindness, the…
Show more
Price Movement
Watch Atomo Kids PJB on Floor!
Market Stats
News
Get more Atomo Kids PJB news
Similar Collections