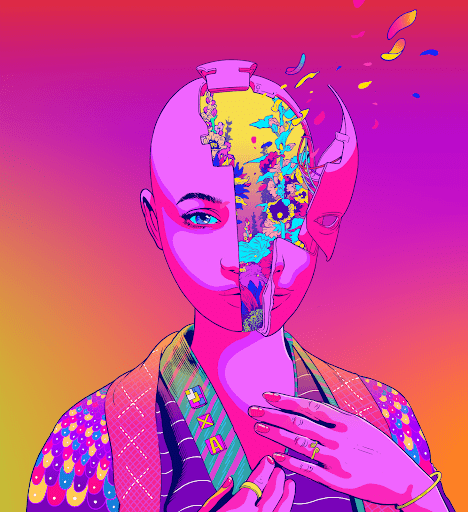 avril15 season one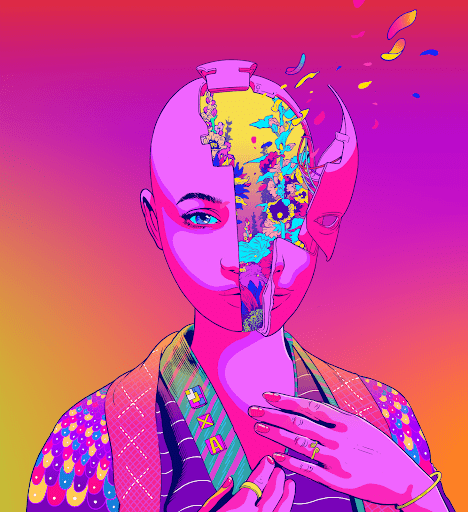 avril15 season one
this is season one of avril15.
our work is hand drawn the old fashioned way using brush and ink, scanned and coloured digitally.
art and community is the value. all s01 owners will be preallocated for s02.
avril15 contains a multitude of references, nods, homages and inspirations from various b…
Show more
Price Movement
Watch avril15 season one on Floor!
Market Stats
News
Get more avril15 season one news
Similar Collections