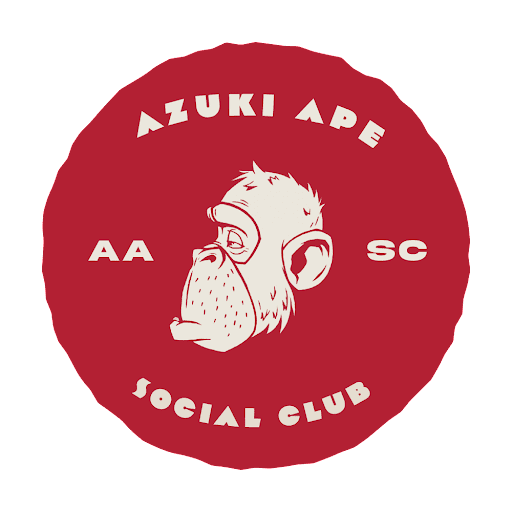 AzukiApeSocialClub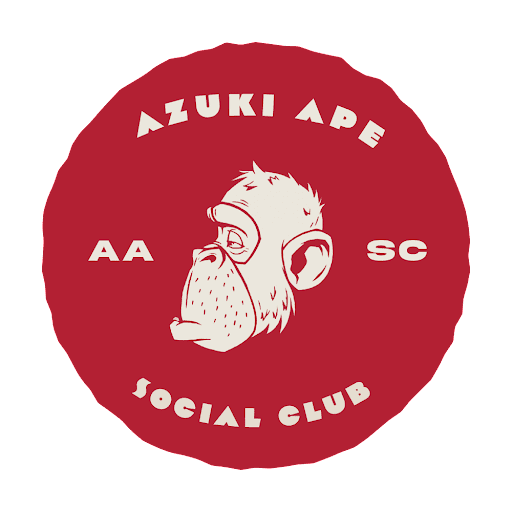 AzukiApeSocialClub
There are only 3,333 Azuki Apes in existence. Azuki Apes can be evolved into Mythic Apes by using a Liquid Key, the NFT, and a Mythic Artifact.
Visit the ApeLiquid.io website or join the Discord for more details.
WE ARE AZUKI APE SOCIAL CL…
Show more
Price Movement
Watch AzukiApeSocialClub on Floor!
Market Stats
News
Get more AzukiApeSocialClub news
Similar Collections