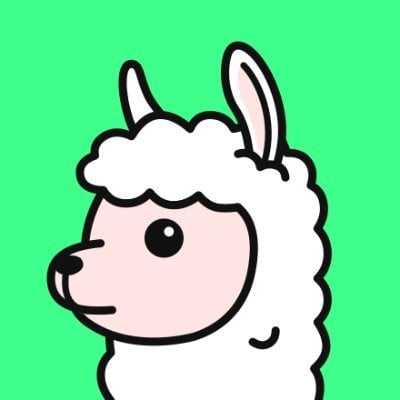 Baby Llama Club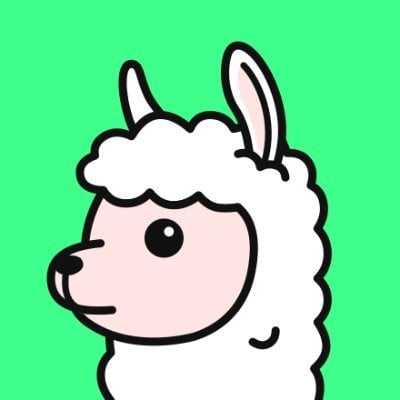 Baby Llama Club
Baby Llamas lost their parents due to a crazy Covid variant that ravaged their home in Peru! These 7,777 adorable Baby Llamas are in desperate need of new parents. Those little stuffed animals can never satisfy you. Adopt a Baby Llama and be their parents in the metaverse!
[BabyLlama](https://bab…
Show more
Price Movement
Watch Baby Llama Club on Floor!
Market Stats
News
Get more Baby Llama Club news
Similar Collections