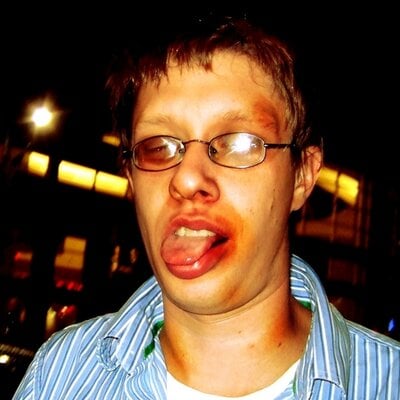 BEEPLE: EVERYDAYS - THE 2020 COLLECTION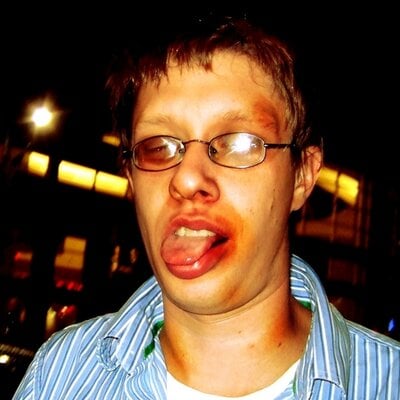 BEEPLE: EVERYDAYS - THE 2020 COLLECTION
Beeple is Mike Winkelmann, a graphic designer from Charleston, SC, USA who does a variety of digital artwork including short films, Creative Commons VJ loops, everydays and VR / AR work. He has done work for Apple, Space X, Nike, Coca-Cola, Adobe, Pepsi, Samsung and many more.
After he began rele…
Show more
Price Movement
Watch BEEPLE: EVERYDAYS - THE 2020 COLLECTION on Floor!
Market Stats
News
Get more BEEPLE: EVERYDAYS - THE 2020 COLLECTION news
Similar Collections