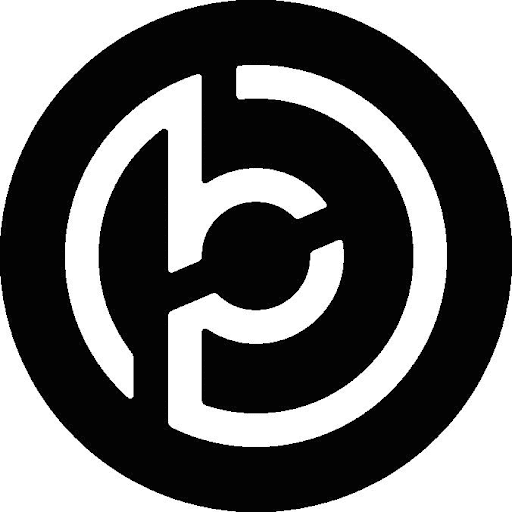 Blokpax First Editions - Punks Series 1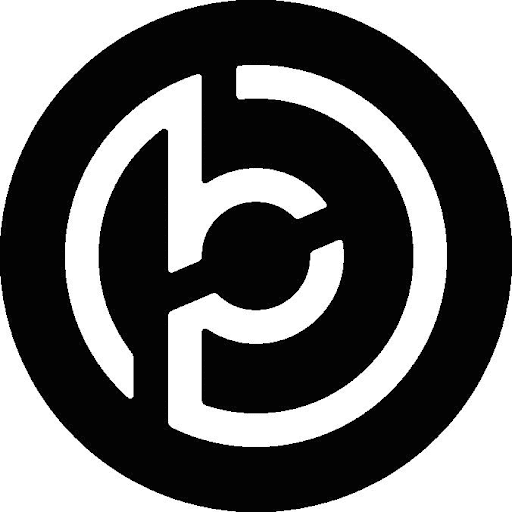 Blokpax First Editions - Punks Series 1
10,270 officially licensed Punk trading cards. Collect, trade and have fun.
Set list includes 31 unique punks.
In addition to commons, each punk in the set has the following parallels/rarities:
Black Hologram: 1/1
Gold: /10
Red: /25
Blue: /30
Aqua: /49
TRACK YOUR COLLECTION AND …
Show more
Price Movement
Watch Blokpax First Editions - Punks Series 1 on Floor!
Market Stats
News
Get more Blokpax First Editions - Punks Series 1 news
Similar Collections