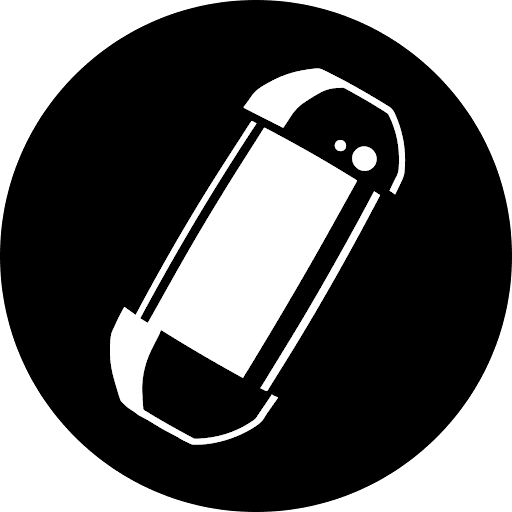 Blue Banana Serum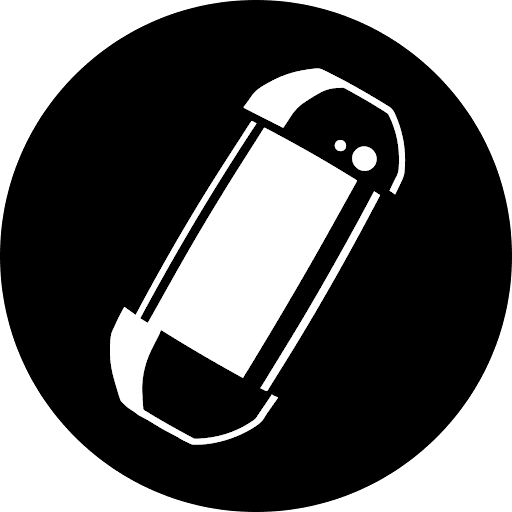 Blue Banana Serum
Get the mighty Blue Banana Serum to claim the Omega Kong in May.
An Exclusive Club of 8,888 Alpha Kongs, made by the lead visual artists behind Star Wars, Game of Thrones, Harry Potter, Pokémon and more.
Earn daily yield and play games in a unique ecosystem that combines P2E, DeFi and NFTs.
Ente…
Show more
Price Movement
Watch Blue Banana Serum on Floor!
Market Stats
News
Get more Blue Banana Serum news
Similar Collections