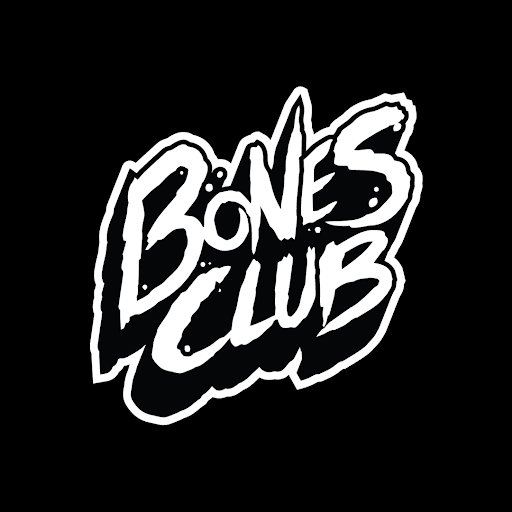 Bones Club Heritage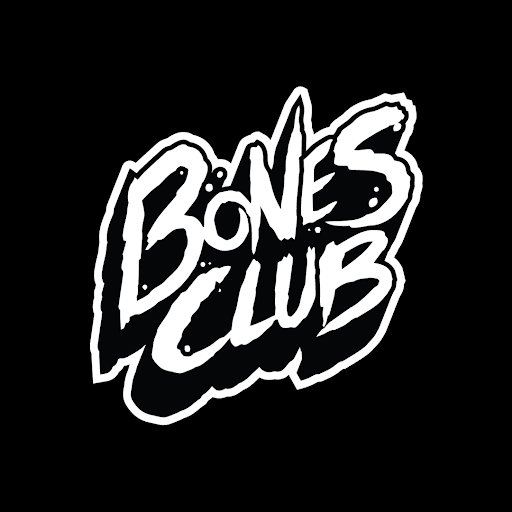 Bones Club Heritage
The original selection of 1,000 unique hand-drawn avatars that include commercial use license.
The Bones Club Heritage collection is the predecessor to the Bones Club programmatically generated collection.
New collection minting now at bonesclub.io or find it on the secondary @ https://opensea.io/…
Show more
Price Movement
Watch Bones Club Heritage on Floor!
Market Stats
News
Get more Bones Club Heritage news
Similar Collections