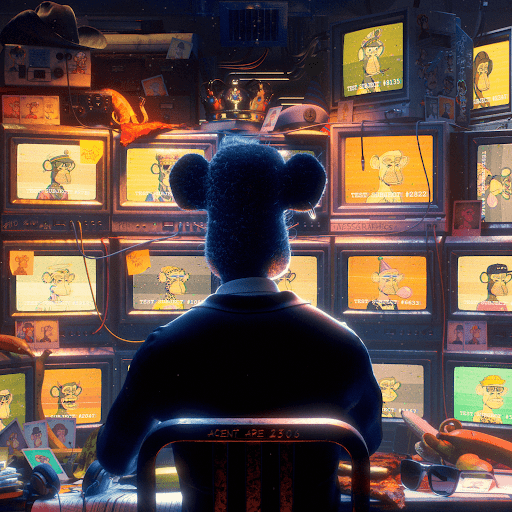 BoredNessApeClub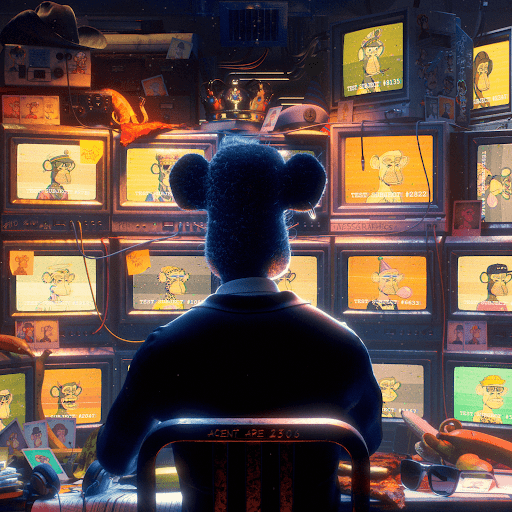 BoredNessApeClub
NessGraphics' Bored Ness Ape Club.
Although Agent Ape #2306 may seem like he is the chimpion of the monkey business,you will come to the kongclusion that he is anything but. As he sits at his operations command center,he is solely responsible to remain bored,yet focused.
The mission,dubbed 'Th…
Show more
Price Movement
Watch BoredNessApeClub on Floor!
Market Stats
News
Get more BoredNessApeClub news
Similar Collections