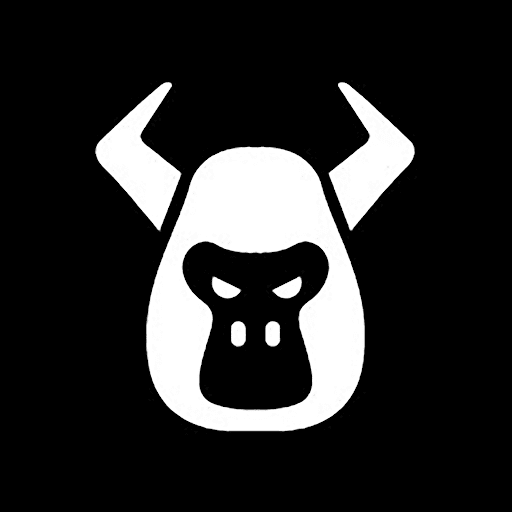 Bulls and Apes Project - Teen Bulls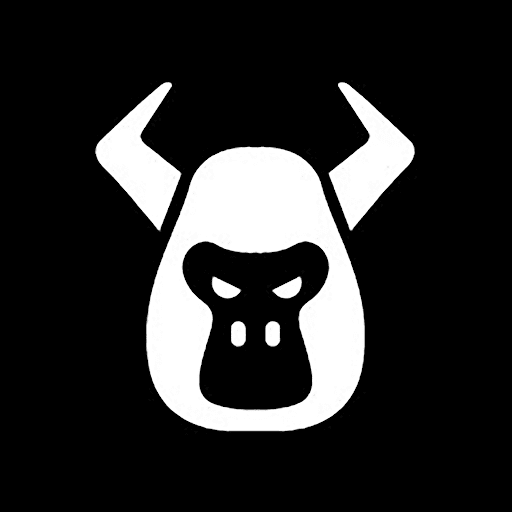 Bulls and Apes Project - Teen Bulls
By merging the DNA of two Bulls of the same guild within highly advanced incubators, the Bulls were able to procreate and expand their civilization welcoming the Teen Bulls to their world. They're taller, more energetic, and highly unpredictable.
Teen Bulls can be used to generate Merger Orbs and G…
Show more
Price Movement
Watch Bulls and Apes Project - Teen Bulls on Floor!
Market Stats
News
Get more Bulls and Apes Project - Teen Bulls news
Similar Collections