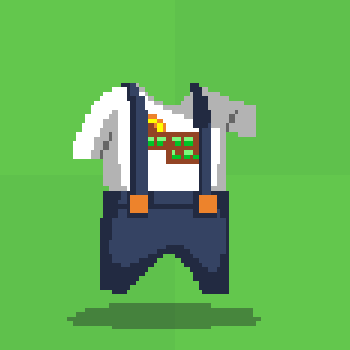 Bumpkin Wearables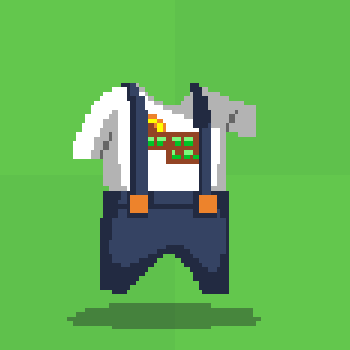 Bumpkin Wearables
Make your Bumpkin Beautiful!
Collect wearable items for your Bumpkin NFT.
Each item in this collection is a SFT that can be attached to your Bumpkin.
You can mint a Bumpkin today at https://bumpkins.io
How to attach an item?
Once you have a wearable, head over to https://bumpkins.io an…
Show more
Price Movement
Watch Bumpkin Wearables on Floor!
Market Stats
News
Get more Bumpkin Wearables news
Similar Collections