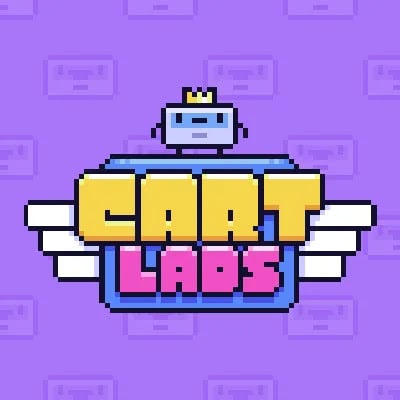 Cartlads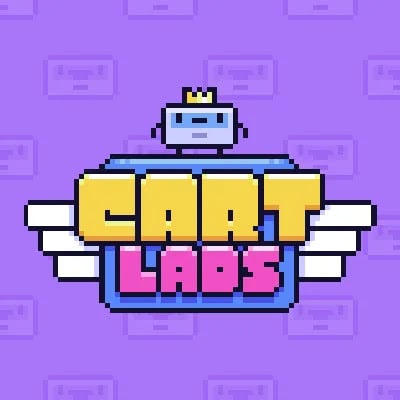 Cartlads
Cartlads are original pixel art NFTs created by @pxlhns (pixelhans).
Each Cartlad has different traits like hats or backgrounds, which makes them entirely unique! Cartlads are designed to bring nostalgic video game cartridges back to life. They can be enjoyed as NFT collectibles and purchased…
Show more
Price Movement
Watch Cartlads on Floor!
Market Stats
News
Get more Cartlads news
Similar Collections