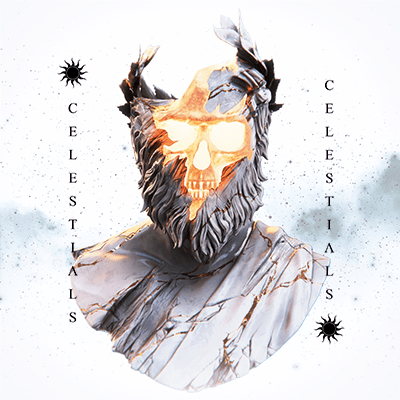 Celestials ETH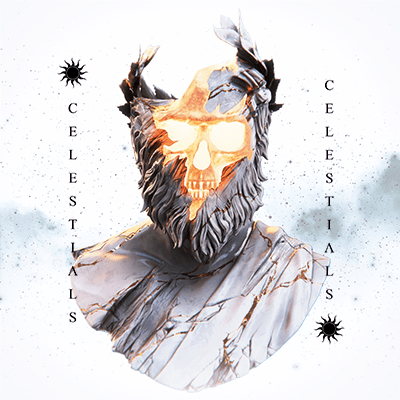 Celestials ETH
4,049 Celestials inspired by 12 of the greatest heads of the ancient Greek Pantheon.
Each god is adorned in various materials, motifs, and exotic elements, resulting in a wide variety of outcomes which guarantees that each creation is both visually stunning and unique.
Price Movement
Watch Celestials ETH on Floor!
Market Stats
News
Get more Celestials ETH news
Similar Collections