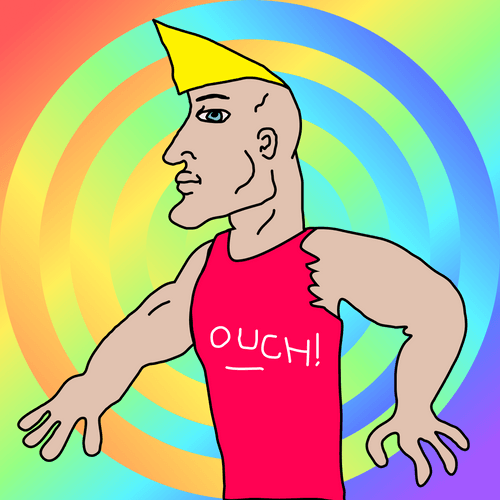 Chads NFT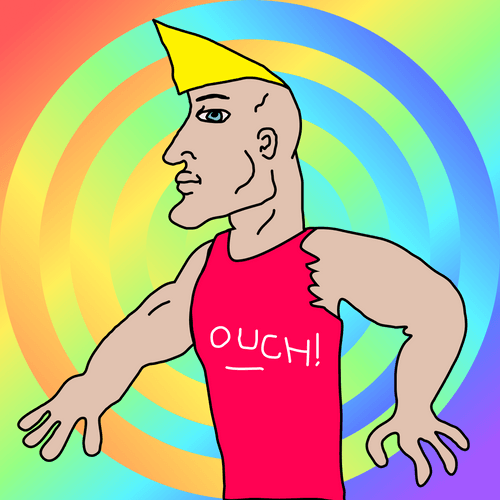 Chads NFT
It is a collection of 10,000 unique hand-drawn Chad NFTs by Degen artists.
Chad represents early adopters of DeFi and NFT spaces. Chad is obsessed with trading shitcoins and apeing into unaudited protocols. When your virgin friends buy Facebook or Apple stocks and wait for a decade to make 2x profi…
Show more
Price Movement
Watch Chads NFT on Floor!
Market Stats
News
Get more Chads NFT news
Similar Collections