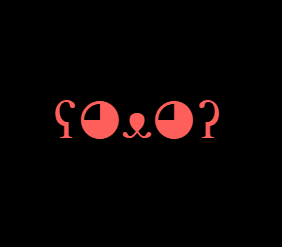 ChainFaces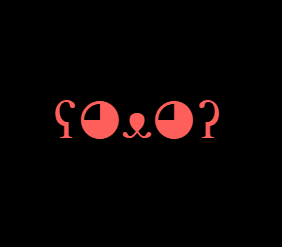 ChainFaces
Randomly generated on-chain ascii text faces. All attributes and metadata are on-chain and easily viewable via the etherscan UI. The face generation algo was shut off after 10000 faces were minted. Project was launched in January 2020.
Symmetry can be in one of 3 tiers: 0, 50%, 100%. If both eyes m…
Show more
Price Movement
Watch ChainFaces on Floor!
Market Stats
News
Get more ChainFaces news
Similar Collections