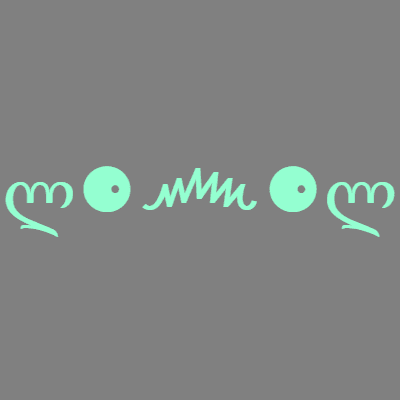 ChainFaces Arena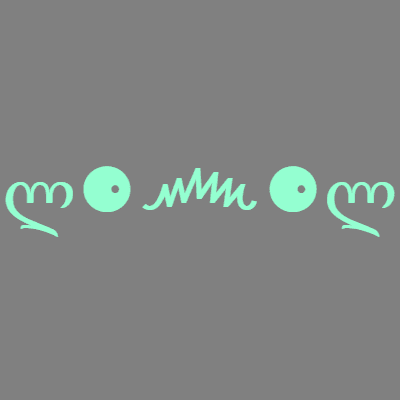 ChainFaces Arena
ChainFaces Arena is the successor to the original on-chain generative ASCII text faces.
In January of 2022, there was a month long tournament aka "The Arena" where 17031 ChainFaces entered to compete for a pool of millions of dollars. 12775 heroic faces died in the arena and are now gone forever f…
Show more
Price Movement
Watch ChainFaces Arena on Floor!
Market Stats
News
Get more ChainFaces Arena news
Similar Collections