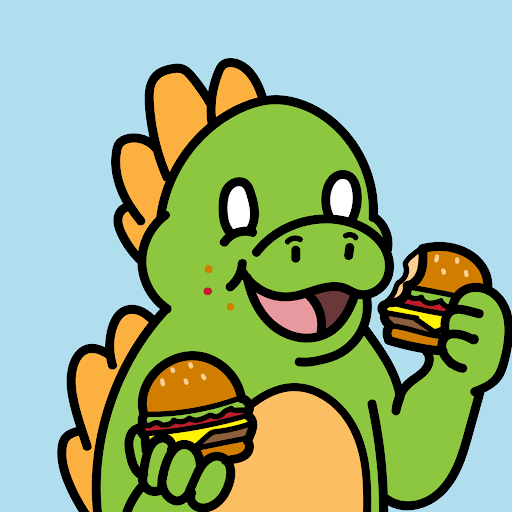 ChubbyKaijuDAO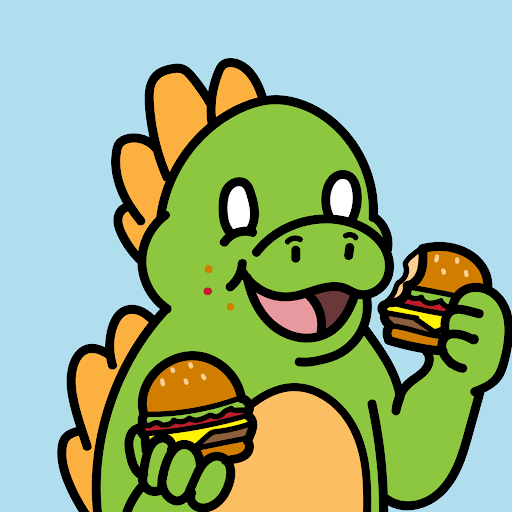 ChubbyKaijuDAO
Chubby Kaiju's have had a rough go lately. Things will change. Stay tuned!
Chubby Kaiju's are cute and unique! They are more than just Chubby, cute monsters. There is more than meets the eye.
Purchasing a ChubbyKaiju NFT allows you to join ChubbyKaijuDAO; a vibrant community of web3 enthusiasts w…
Show more
Price Movement
Watch ChubbyKaijuDAO on Floor!
Market Stats
News
Get more ChubbyKaijuDAO news
Similar Collections