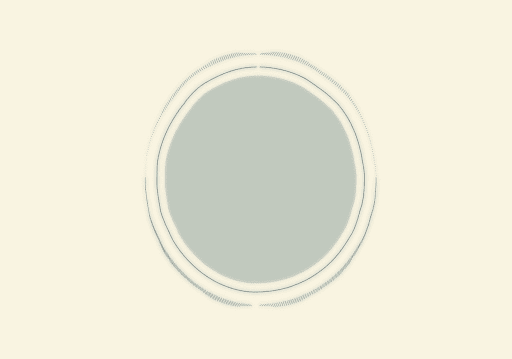 Unravelling: Consensus Heartbeats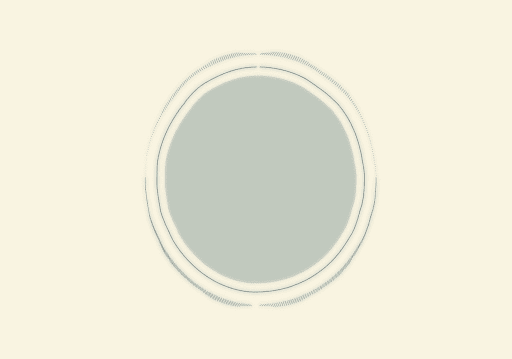 Unravelling: Consensus Heartbeats
To experience each piece in its entirety, please use headphones and use the website link in the upper right corner of each piece.
All organic creatures have hearts. A heart beats faster as a function of physical exertion or fear. When a gazelle encounters a lion, its heart rapidly increases in bea…
Show more
Price Movement
Watch Unravelling: Consensus Heartbeats on Floor!
Market Stats
News
Get more Unravelling: Consensus Heartbeats news
Similar Collections