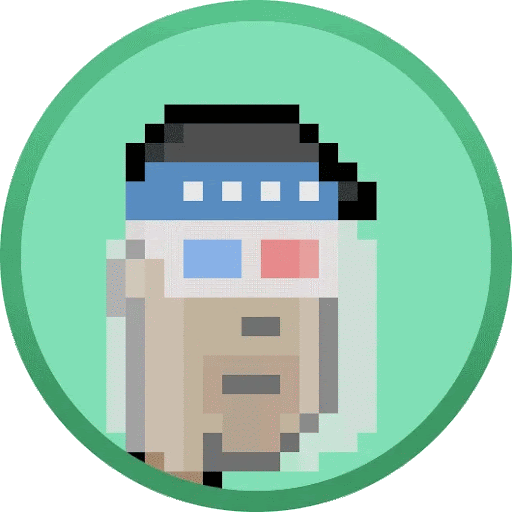 COVIDPunks!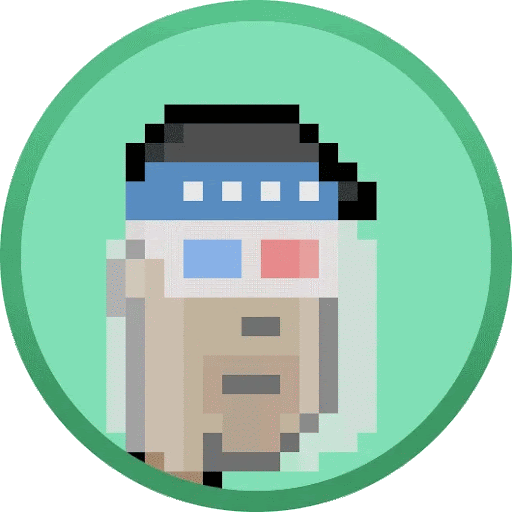 COVIDPunks!
"It's punk to wear a mask!"
COVIDPunks are 10,000 parody Punks raising awareness about COVID protocols. Mask up and get vaccinated! We're all in this together.
The project donated to CARE, a global humanitarian relief fund that aims to save lives and reduce poverty. CARE's current mission include…
Show more
Price Movement
Watch COVIDPunks! on Floor!
Market Stats
News
Get more COVIDPunks! news
Similar Collections