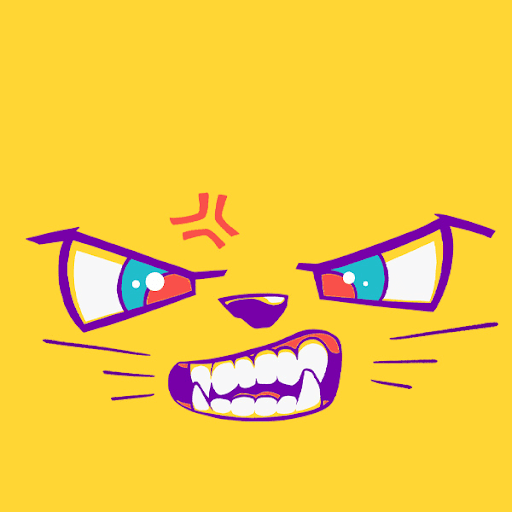 Cranky Critters NFT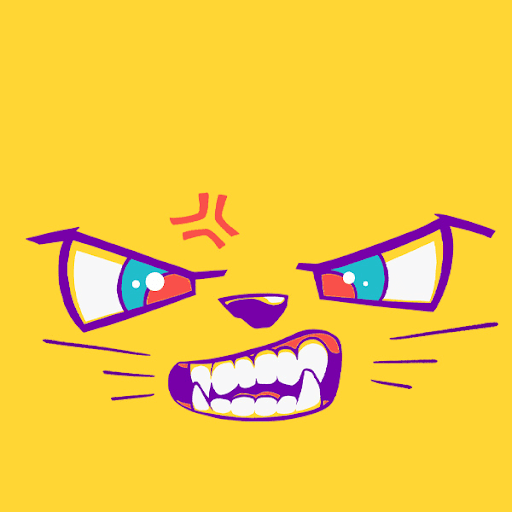 Cranky Critters NFT
6000 Critters are having a terrible day in the metaverse. These Critters have had the worst day and are about to completely flip out.
We're building a board game that will be shipped for free to holders after a snapshot. Additionally for us the board game isn't the finish line. It's just the start,…
Show more
Price Movement
Watch Cranky Critters NFT on Floor!
Market Stats
News
Get more Cranky Critters NFT news
Similar Collections