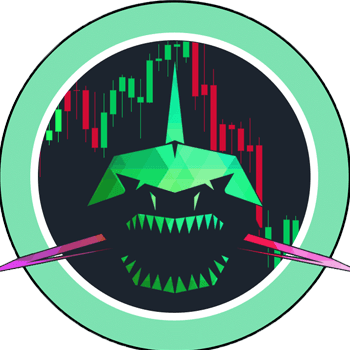 Crash Traders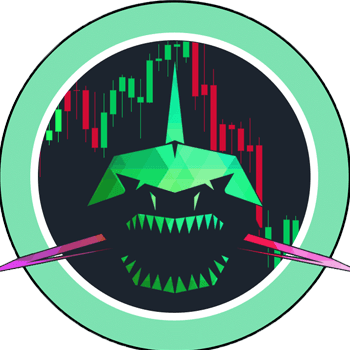 Crash Traders
Home of the Crash Traders. Lets be honest, you can't sit with us. Raise to the standard around you, and then raise the standard yourself. Everyone else will fall behind.
Holding a Crash Trader will get you into CrashAlerts for FREE every single month, as well as access into our private elite chat …
Show more
Price Movement
Watch Crash Traders on Floor!
Market Stats
News
Get more Crash Traders news
Similar Collections