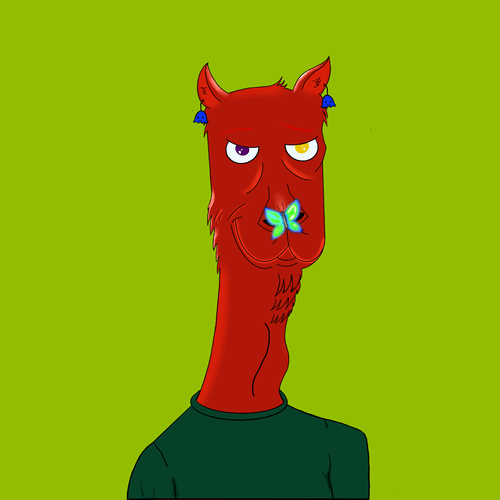 Crazy Camel In Wonderland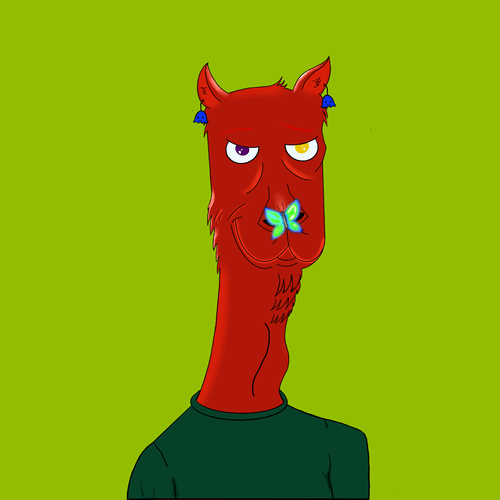 Crazy Camel In Wonderland
The crazy camel starts to wake up and realizes the events.
He struggles to free his friends from captivity. This struggle begins when the person who caught his friends steals the valuables of our crazy camel, which he wanted to steal but could not. For each stolen valuable item, a friend will be re…
Show more
Price Movement
Watch Crazy Camel In Wonderland on Floor!
Market Stats
News
Get more Crazy Camel In Wonderland news
Similar Collections