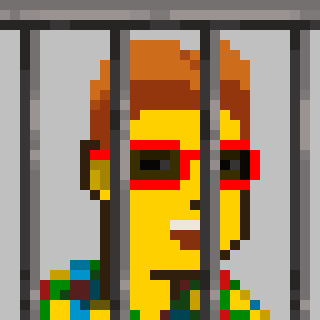 Crazy Rich Yellows (Do Not Buy or Sell)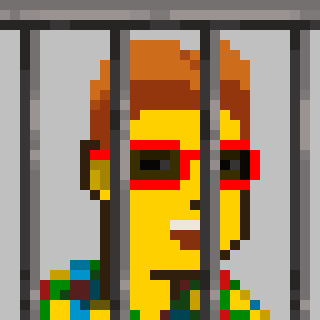 Crazy Rich Yellows (Do Not Buy or Sell)
Do not buy or sell this colllection
We are planning a migration for this project in the coming weeks. So please refrain from making any transfers/transcactions.
Crazy Rich Yellows (CRY) is a collection of 5,600 unique Yellows – digital collectibles on the Ethereum blockchain. The purpose of …
Show more
Price Movement
Watch Crazy Rich Yellows (Do Not Buy or Sell) on Floor!
Market Stats
News
Get more Crazy Rich Yellows (Do Not Buy or Sell) news
Similar Collections