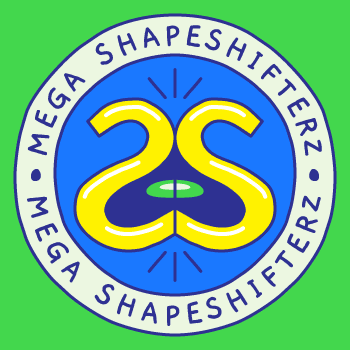 Creepz Mega Shapeshifterz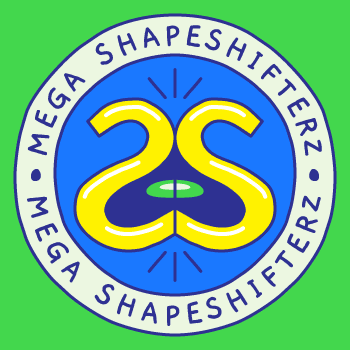 Creepz Mega Shapeshifterz
Creepz Mega Shapeshifterz, mutated out of 5 Shapeshifterz. Fear them, for they are the OVERLORDS bribe collectors.
Collect Megas to claim $loomi bribes from Genesis Creepz and await the reckoning. You must own a Creepz Genesis to claim $loomi bribes.
Get your Creepz Genesis: https://opensea.io/co…
Show more
Price Movement
Watch Creepz Mega Shapeshifterz on Floor!
Market Stats
News
Get more Creepz Mega Shapeshifterz news
Similar Collections