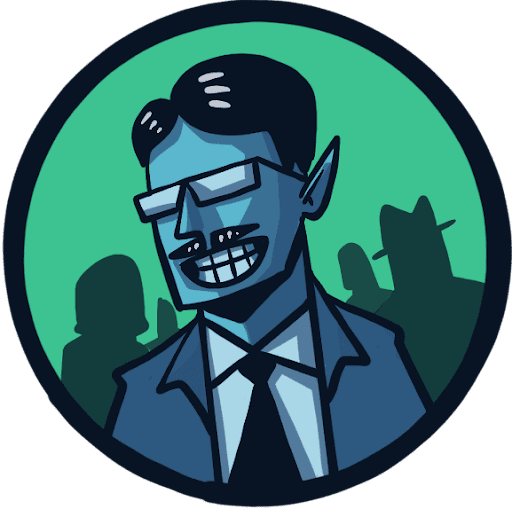 Crypto Hodlers NFT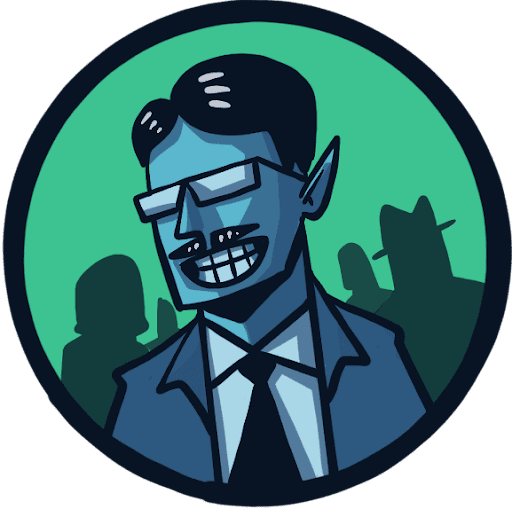 Crypto Hodlers NFT
Crypto Hodlers is a collection of 10,000 Hodlers living on the Ethereum blockchain as ERC-721 NFTs. Owning Crypto Hodler token grants members-only benefits, such as exclusive NFTs, events, and gifts.
Crypto Hodlers are programmatically generated from over 470 unique traits. All Crypto Hodlers absol…
Show more
Price Movement
Watch Crypto Hodlers NFT on Floor!
Market Stats
News
Get more Crypto Hodlers NFT news
Similar Collections