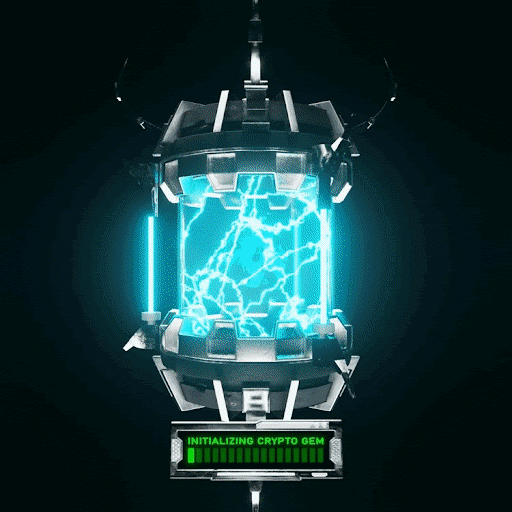 Crypto Gem Alliance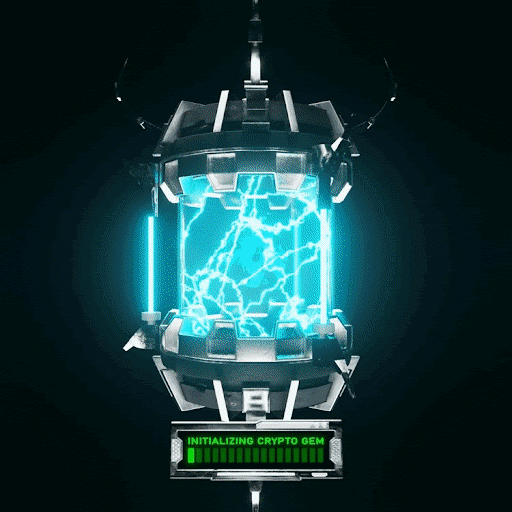 Crypto Gem Alliance
Crypto Gems are the next evolutionary step for Gemstones, guaranteeing rarity, ownership, and provenance. Join the Alliance that uses a Proof of Stake model to put mining in the hands of Crypto Gem owners.
CGA Universe Links:
CGA Gems | [CGA Jewel…
Show more
Price Movement
Watch Crypto Gem Alliance on Floor!
Market Stats
News
Get more Crypto Gem Alliance news
Similar Collections