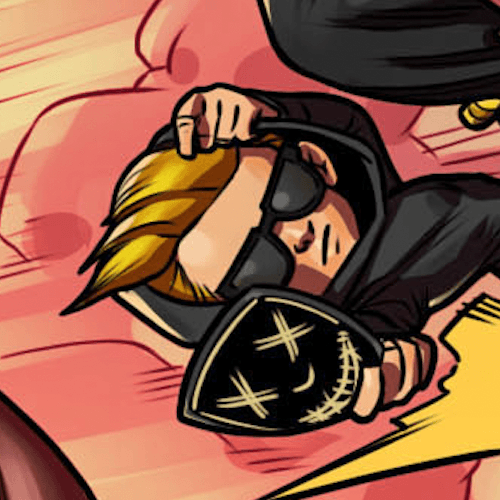 Fall of The Crypto Angels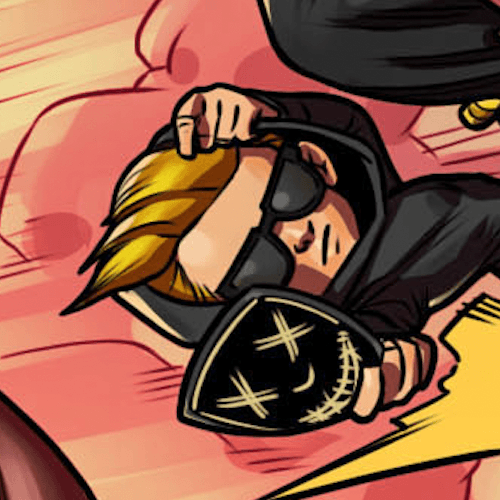 Fall of The Crypto Angels
After the highs, excess and grandiosity of 2021, the pendulum swung back with little mercy.
A market cycling downwards and a torrent of bad news filled us with misery and pain.
And now we tremble in wait within the eye of this great crypto storm.
We called it contagion.
Price Movement
Watch Fall of The Crypto Angels on Floor!
Market Stats
News
Get more Fall of The Crypto Angels news
Similar Collections