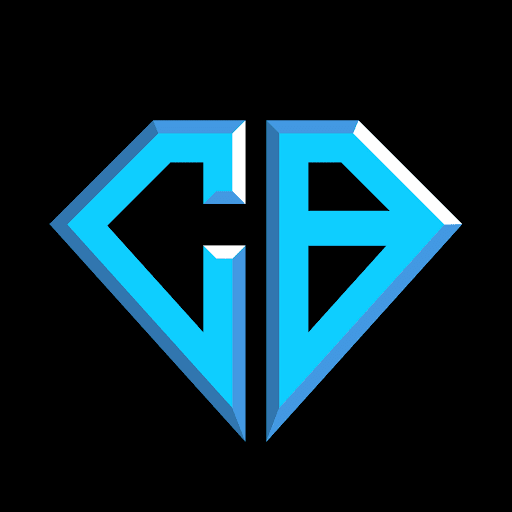 CyberBox Tools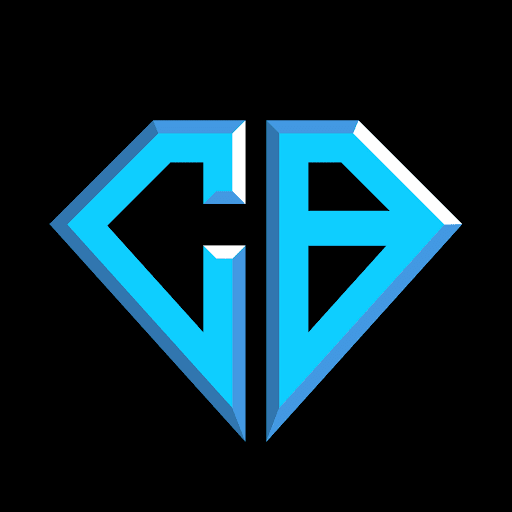 CyberBox Tools
Forget the endless grind for whitelists. Forget going down on Twitter rabbit holes. Save Time & Focus on winning.
CyberBox comes with 3 categories:
God Mode (Cat 3)
Cheat Code (Cat 2)
Woke (Cat 1)
God Mode - Snipe Rare NFTs Pre-OS Reveal & Get Access to Daily Curated Alpha What if you cou…
Show more
Price Movement
Watch CyberBox Tools on Floor!
Market Stats
News
Get more CyberBox Tools news
Similar Collections