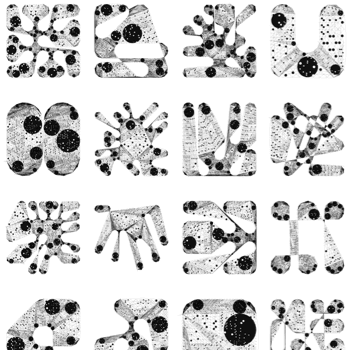 Dead Ringers: Edition by Dmitri Cherniak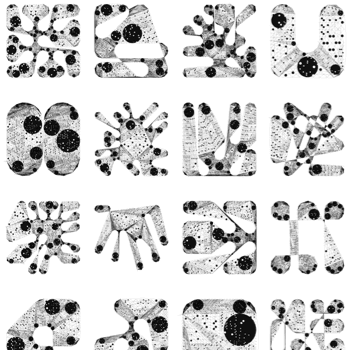 Dead Ringers: Edition by Dmitri Cherniak
Every day in January 2022 I generated a new output from an algorithm, generated a random wallet address, and sent the work to that address. On the final day, January 31st, all the previous Dead Ringers were placed in a 5 by 6 grid and minted to a generated address.
It was almost guaranteed none o…
Show more
Price Movement
Watch Dead Ringers: Edition by Dmitri Cherniak on Floor!
Market Stats
News
Get more Dead Ringers: Edition by Dmitri Cherniak news
Similar Collections