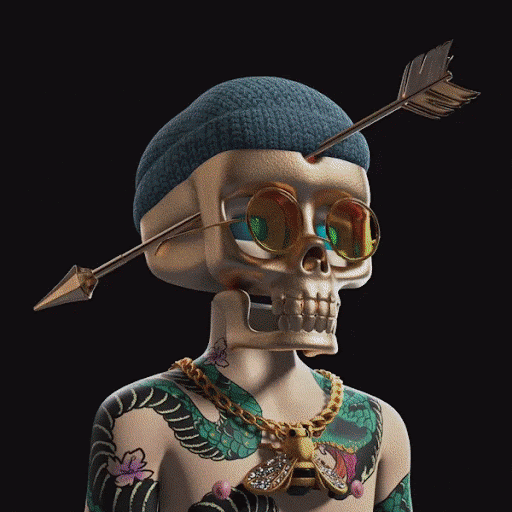 DeadHeads Skull Troopers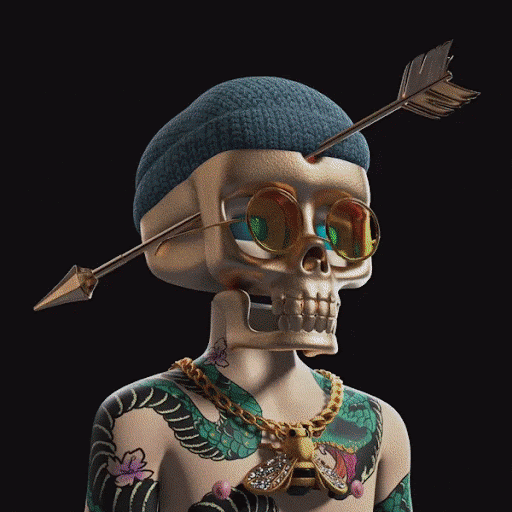 DeadHeads Skull Troopers
Minting is live! Mint your Skull Trooper Here.
Skull Troopers are part of the DeadHeads universe, and are the common enemy in the NFT underworld. They are an army of ruthless gangsters trying to hunt down the 3 keys to the Underworld Elevator and…
Show more
Price Movement
Watch DeadHeads Skull Troopers on Floor!
Market Stats
News
Get more DeadHeads Skull Troopers news
Similar Collections