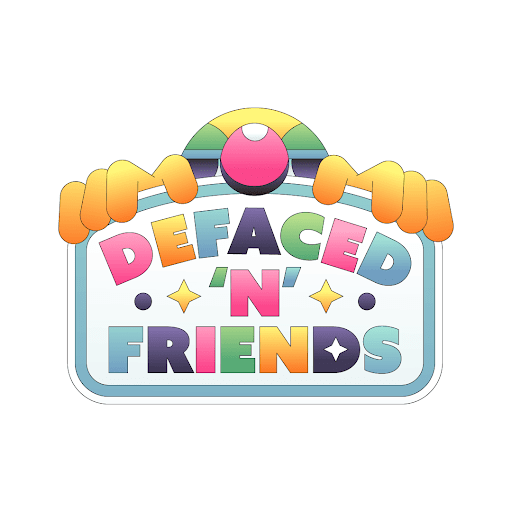 Defaced 'N' Friends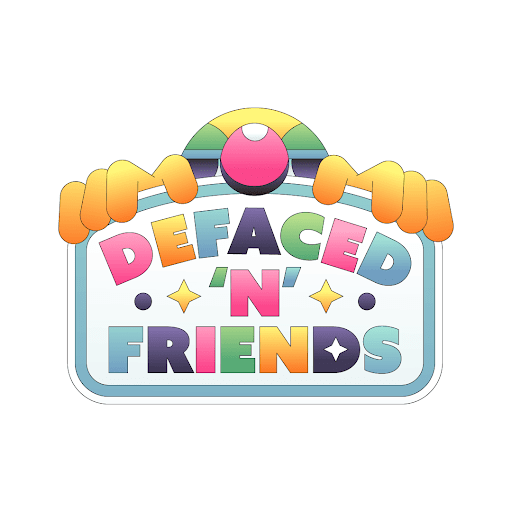 Defaced 'N' Friends
Hi, I'm Defaced. I've been working as an artist for a couple of years and over that time I used to create daily pieces of art. A lot of my art would feature original characters which had no life outside of that work, until now.
'Defaced 'N' Friends' is meant to be my equivalent to Keith Haring's…
Show more
Price Movement
Watch Defaced 'N' Friends on Floor!
Market Stats
News
Get more Defaced 'N' Friends news
Similar Collections