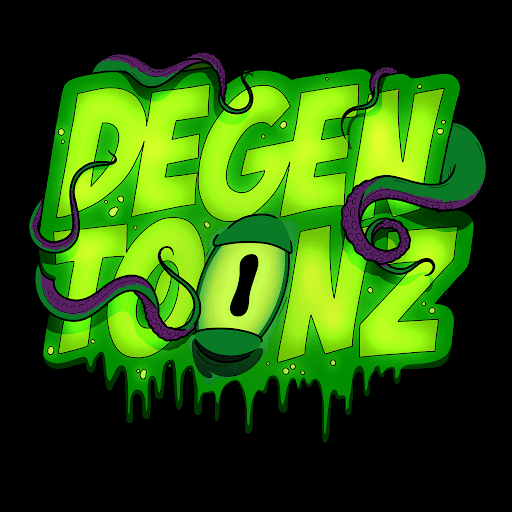 Detonated Toonz by Degen Toonz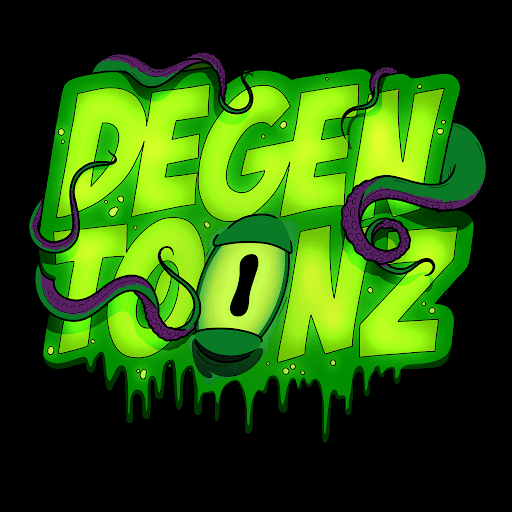 Detonated Toonz by Degen Toonz
The Detonated Toonz are a collection with a maximum limit of 8,888 unique NFTs. You can only create a Detonated or Radioactive Toon by using dynamite on an OG Degen Toon. Visit DegenToonz.io for more details.
Official Links
DegenToonz.io -- [Twitter](https://www….
Show more
Price Movement
Watch Detonated Toonz by Degen Toonz on Floor!
Market Stats
News
Get more Detonated Toonz by Degen Toonz news
Similar Collections