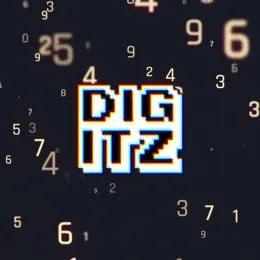 DIGITZ GENESIS COLLECTION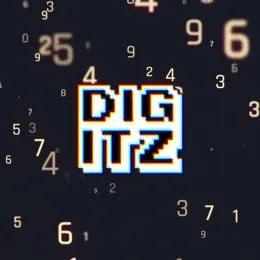 DIGITZ GENESIS COLLECTION
DO NOT TRADE. Genesis Collection for AcidBurn. Original Digitiz holders, thank you and we love you forever. This collection is not art, its a family.
The Digitz Genesis collection features 2.2k 1/1 NFTs that reward holders through our innovative bounty system and give initial minters lifetime acce…
Show more
Price Movement
Watch DIGITZ GENESIS COLLECTION on Floor!
Market Stats
News
Get more DIGITZ GENESIS COLLECTION news
Similar Collections