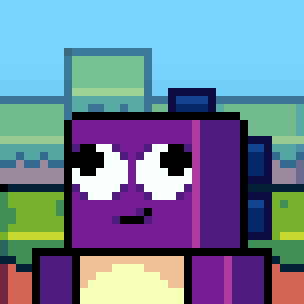 Dininho Adventures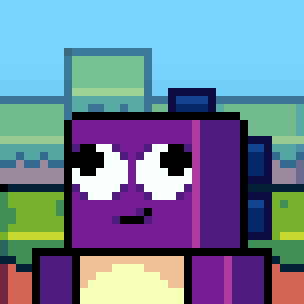 Dininho Adventures
Dininho is a 16-bit Super Mario World inspired platform Game, Speedrun style with a ranking system. Cute and colorful with original graphics, the game is carefully designed and programmed by a genius mind. Also available on Steam and Nintendo Switch.
This new version brings Dininho into the Web3 me…
Show more
Price Movement
Watch Dininho Adventures on Floor!
Market Stats
News
Get more Dininho Adventures news
Similar Collections