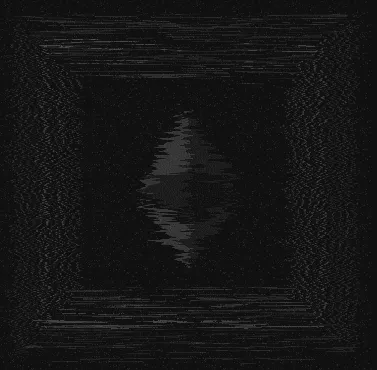 Distortion by Nullish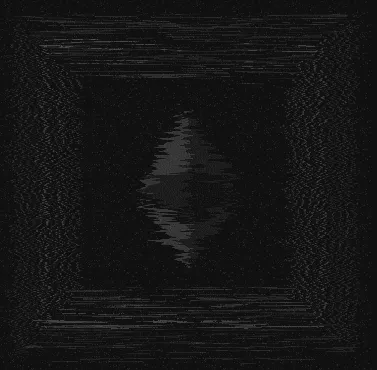 Distortion by Nullish
Warning: This is not the Ordinal Claim Pass. Distortion is a fully hand-typed 100% on-chain art collection. It is designed to be displayed with no external browser libraries (e.g. p5js).
Distortion's skeleton is wrapped within a smart contract which will use the hash of the block of the original co…
Show more
Price Movement
Watch Distortion by Nullish on Floor!
Market Stats
News
Get more Distortion by Nullish news
Similar Collections