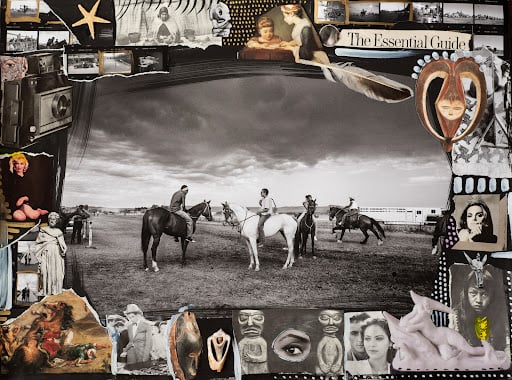 Divine by Delphine Diallo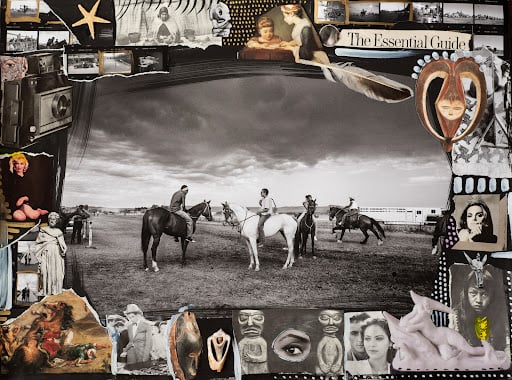 Divine by Delphine Diallo
For centuries, the art world was seen through the eyes of a small few who, under a patriarchal society, chose the aesthetic and the narrative—and whose main depiction of the sacred female body was as an objectified and sexualized woman.
Delphine Diallo aims to change this dynamic. Her intention is…
Show more
Price Movement
Watch Divine by Delphine Diallo on Floor!
Market Stats
News
Get more Divine by Delphine Diallo news
Similar Collections