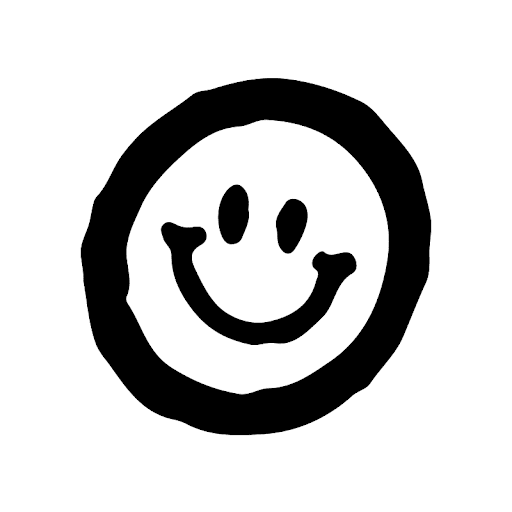 Dope Wars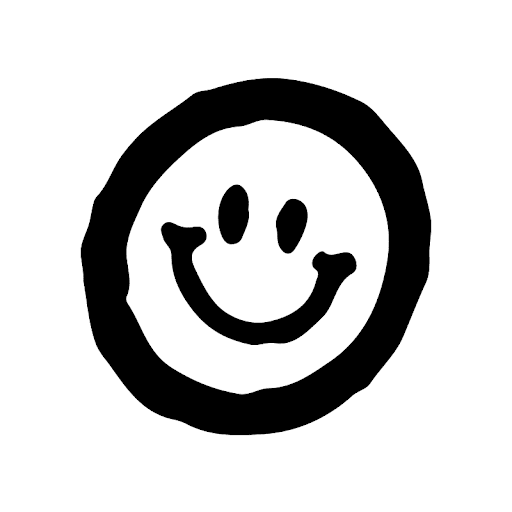 Dope Wars
The DOPEWARS community is producing a game on the Ethereum and StarkWare blockchain, inspired by the classic TI-83 game we played instead of doing math homework.
DOPE NFTs can now be unbundled into individual items on L2. Some NFTs in this collection may have already been unbundled. You can che…
Show more
Price Movement
Watch Dope Wars on Floor!
Market Stats
News
Get more Dope Wars news
Similar Collections