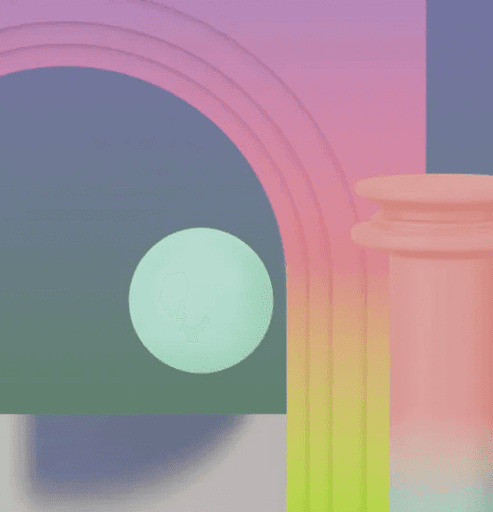 ./dream.exe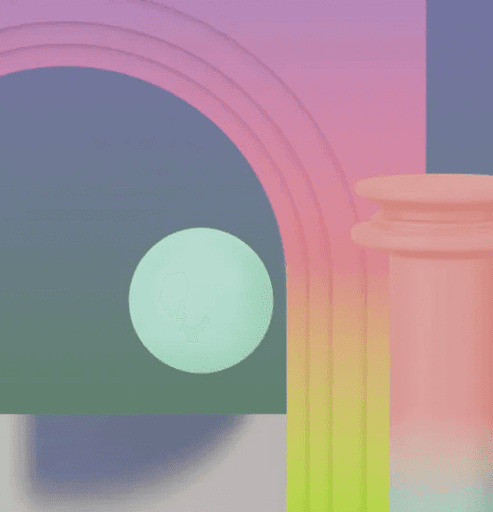 ./dream.exe
DREAM.EXE is a series of 3d generative artworks by Visual Swim, distributed as a novel implementation of durable blockchain storage and ownership.
Each token is permanently preserved onto the Bitcoin blockchain, inscribed on individual satoshis as an Ordinal. Each piece of content is encoded with …
Show more
Price Movement
Watch ./dream.exe on Floor!
Market Stats
News
Get more ./dream.exe news
Similar Collections