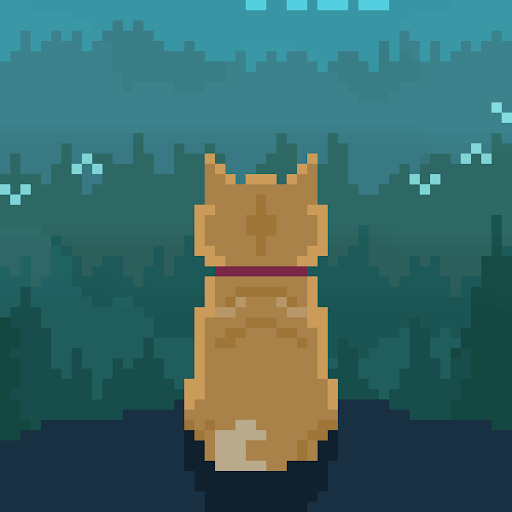 Dreaming Doge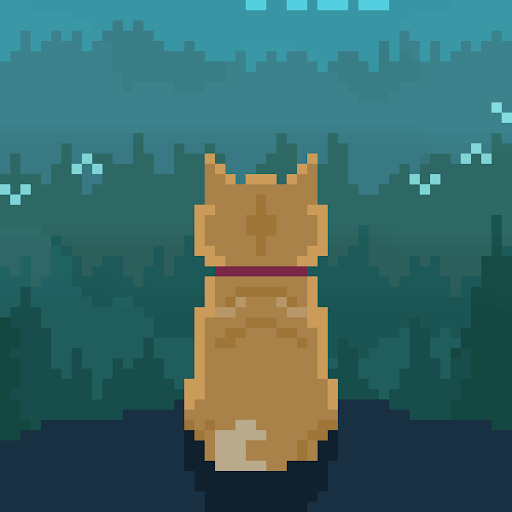 Dreaming Doge
A collection of pixelated doge art, for peace (平和) and good fortune (幸運).
8 of each type of dreaming doge will be released, with 88 editions each, until there are 88 total items.
Created by the Dogecoin Founder.
(Linked discord is community run)
Price Movement
Watch Dreaming Doge on Floor!
Market Stats
News
Get more Dreaming Doge news
Similar Collections