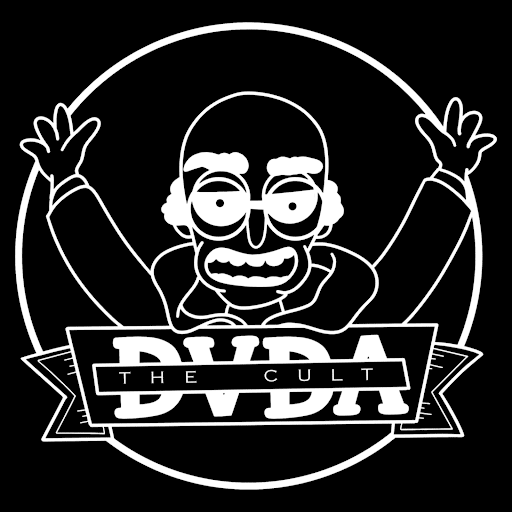 DVDA The Cult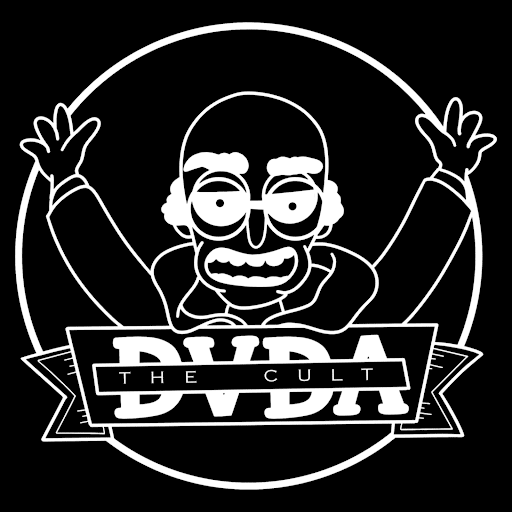 DVDA The Cult
1000 members private group where artists, builders, degens, and meme culture enthusiasts come together to keep growing the culture in the most creative and dynamic way possible. If you take NFTs seriously, this is not a place for you.
100 % Royalties for Community: https://etherscan.io/address/0x55…
Show more
Price Movement
Watch DVDA The Cult on Floor!
Market Stats
News
Get more DVDA The Cult news
Similar Collections