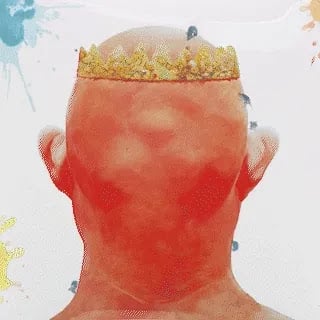 Elemental by Fang Lijun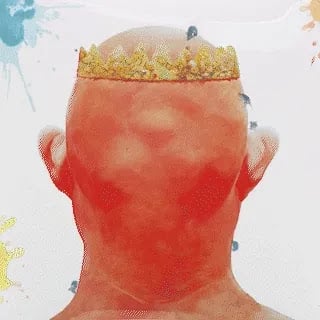 Elemental by Fang Lijun
Fang Lijun's latest NFT conveys the intense collision, fission and possibility of material elements when they converge, and how it activates human perception and the unknown.
Elemental is also Outland Art's MINTPASS for all future projects that are larger than 2022 editions.
Outland Art is fos…
Show more
Price Movement
Watch Elemental by Fang Lijun on Floor!
Market Stats
News
Get more Elemental by Fang Lijun news
Similar Collections