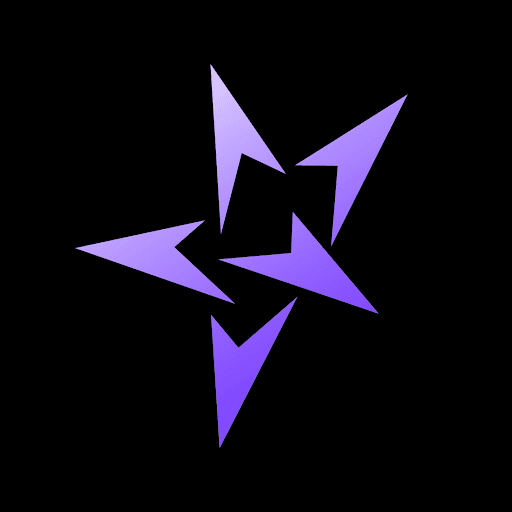 Emergence-Where Dreams Land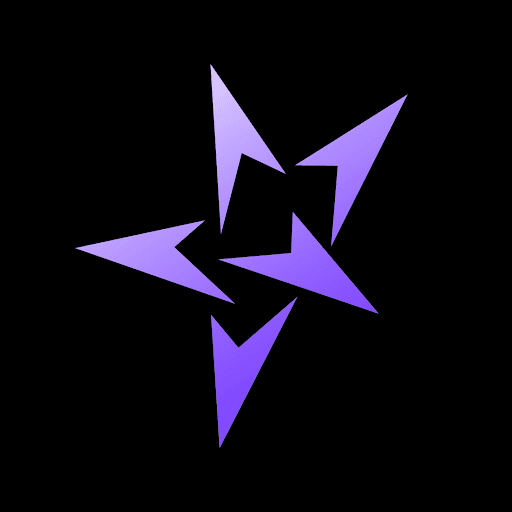 Emergence-Where Dreams Land
Emergence is a super-rare airdrop rewarded to the core supporters of the "Destroy and…" community and core partners who will participate in the future co-construction.
Emergence is not only your dojo, whilst also your haven. Here, we will continue to help you break through yourselves, pursue your…
Show more
Price Movement
Watch Emergence-Where Dreams Land on Floor!
Market Stats
News
Get more Emergence-Where Dreams Land news
Similar Collections